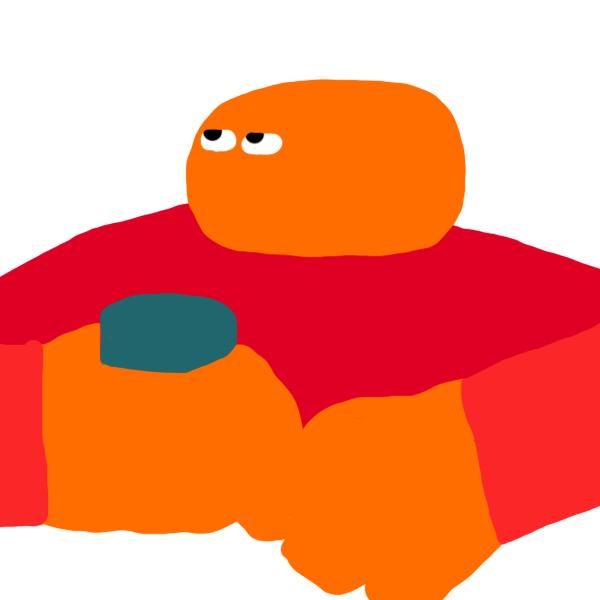 @tomguilmard

Big Shop Friday is a non-profit artist-led organisation run by a small voluntary team and arts space based in central Milton Keynes, operating on the ground floor of a multi-storey carpark at centre:mk.

We run occasional events, exhibitions and talks. Look back at some of our previous activity if you want to get an idea of what's gone on before.

Read more background here.