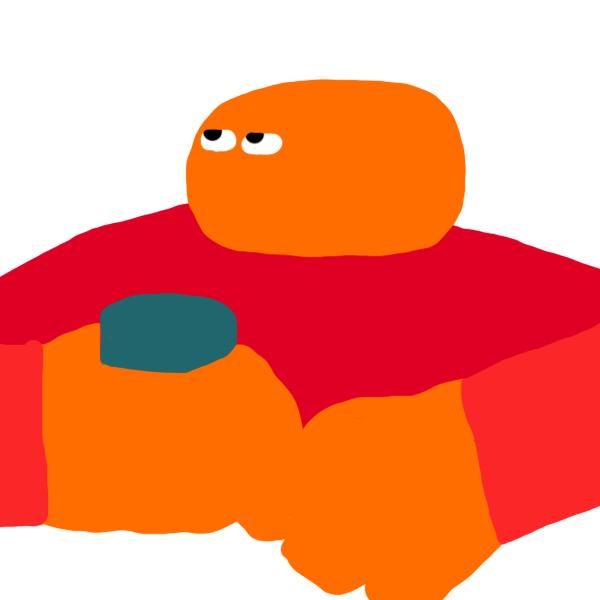 @tomguilmard

Big Shop Friday is a non-profit artist-led organisation run by a small voluntary team and arts space based in central Milton Keynes, operating on the ground floor of a multi-storey carpark at centre:mk.

We run occasional events, exhibitions and talks. Look back at some of our previous activity if you want to get an idea of what's gone on before.

We're a flexible, ever-changing space which reflects our own varied interests and tastes as well as the needs of our growing community. We're open to collaborate and work with others, you just need to start a conversation.

During the day we operate as a space where you can come and hang out. There's plenty of WiFi to go around, the best coffee in Milton Keynes c/o Carlo Scarito and somewhere to sit and work (or pretend to) and meet up with others during the day, at lunch or after work and free access to our Reading room

We sell a limited number of magazines and artist books and the occassional print that you can't find anywhere else in MK.


Read more background here.

Address
Big Shpo Friday
Marlborough Gate
Milton Keynes
MK9 3FN

Opening times
Please note we are currently open for listed events only.

Dogs
Well behaged & friendly dogs are welcome.

Access
We are located on the ground floor with step-free access, bicycle and car parking are located right outside the Shop. We also have a couple of spaces for bicycles inside, it just depends how busy we are and the team have all cycled in.

We have accessible toilet facilities, but no baby-change. John Lewis, centre:mk and MK Gallery are all walkable if you need an alternative.

Audio
We record the audio of our talks and are looking into a written transcript service. Please get in touch if you want to know more or if you would use this resource.

Booking
Most of our events are free, but occasionaly we charge to cover our own costs for hosting or contribute to speaker fees etc. If you have any difficulty or issue with payment for any of our paid-for events please get in touch: bigshopfriday@gmail.com in complete confidence.

Parents/guardians/aunties/uncles etc.
If you are bringing children please check the event details before coming down incase there is any imagery/language that might not suitable.